Dover Delaware Real Estate and Homes for Sale
60,405 Listings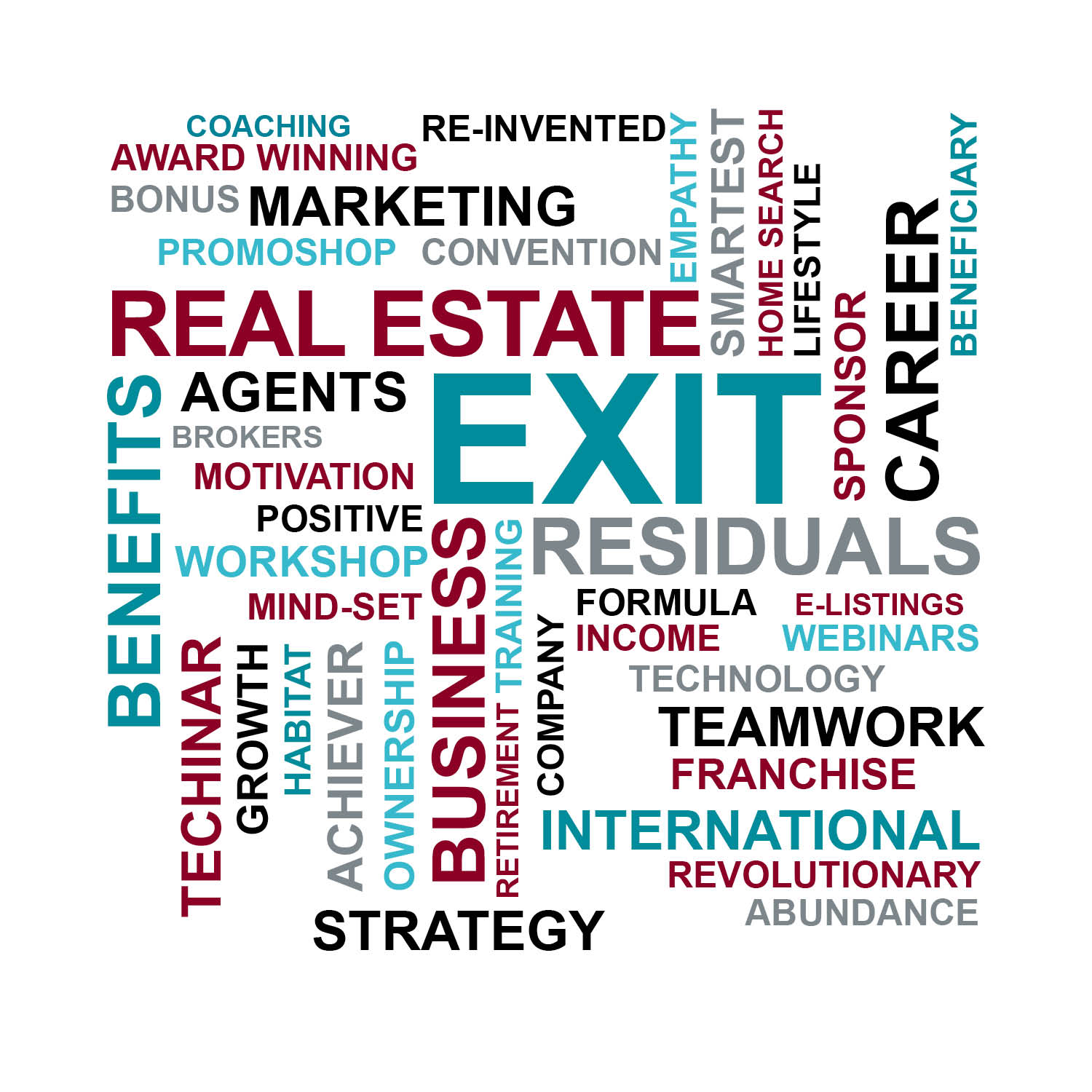 Secure YOUR Financial Future through Real Estate!
Dover Resource Center looks forward to connecting
you to all the real estate resources you need!
Welcome to the premier resource for all real estate information and services in the area. We hope you enjoy your visit and explore everything our realty website has to offer, including Delaware Real Estate Listings, information for homebuyers and sellers, and more About Us, your Professional EXIT Realtors.
Looking for a new home? Use Quick Search to browse an up-to-date database list of all available properties in the area, or use our Dream Home Finder form and we will conduct a personalized search for you.
If you're planning to sell your home in the next few months, nothing is more important than knowing a fair asking price. We would love to help you with a FREE Market Analysis. We will use comparable sold listings to help you determine the accurate market value of your home.
Thank you for visiting today. If this is your first visit, take your time and look around. We have plenty of information and resources available to you. If you are a return visitor, thank you. We would love to hear from you. We are dedicated to serving all your real estate needs.
Buy into the Opportunities...
Open Houses
There are no open houses at this time.
Featured Lender
Douglas Phillips
Mortgage Loan Originator
NMLS: 218807
DoPhillips@annie-mac.com
2525 Augustine Herman Hwy
Chesapeake City, MD 21915
Mob: 443.309.9803
Ph: 410.441.3067
Fx: 888.804.2237
Mortgage Calculator